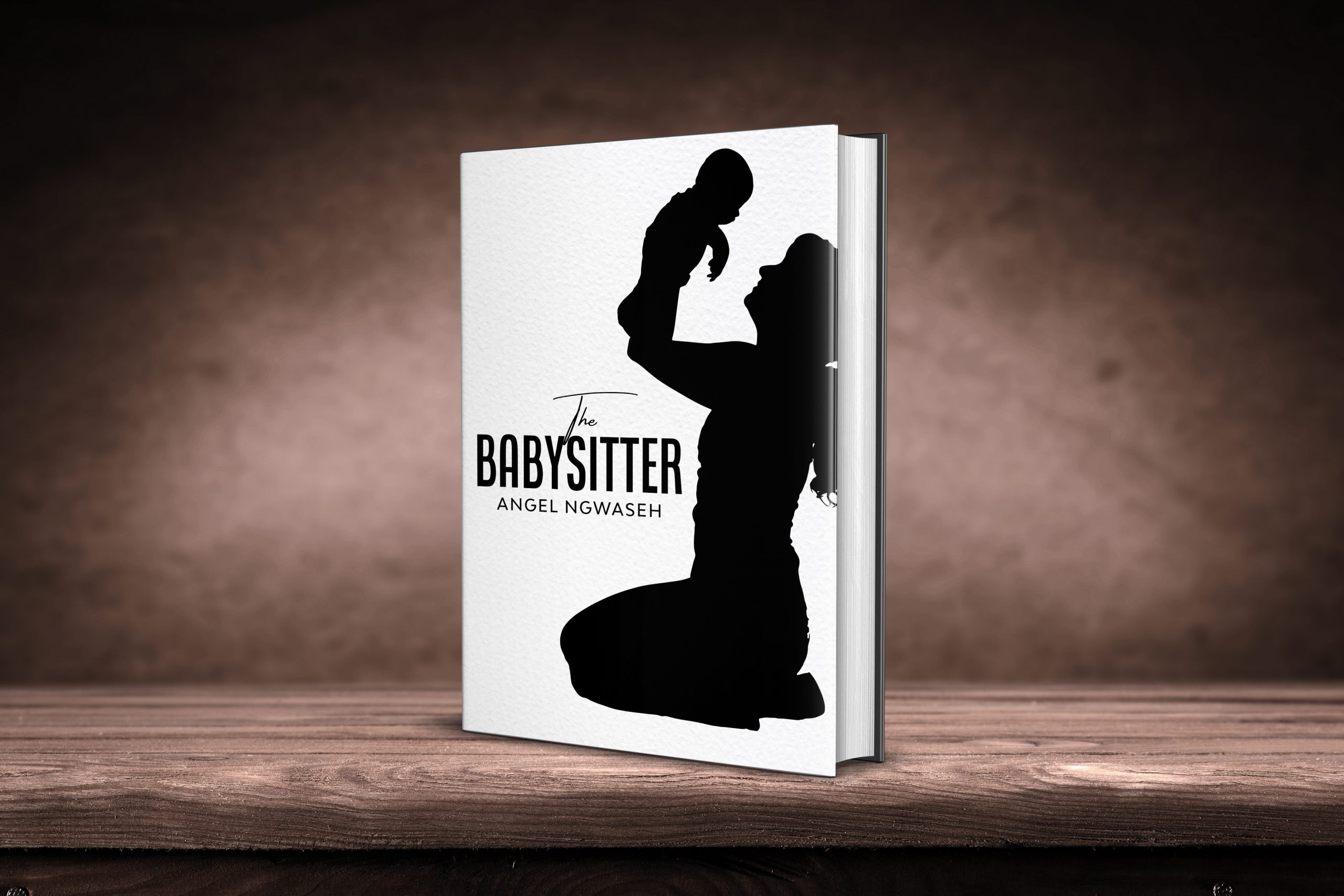 A gifted, talented, and inspiring 12-Year-Old Finnish from Leeds paves the way for her peers and other young children as she sets off to release her debut fiction novel next week!
Angel Ngwaseh, who just recently turned 12, wrote her debut horror novel, "The Babysitter", which is due to be released on the 21st of September, at the young age of 11! In addition to being a young author, Angel is also a passionate illustrator who proudly reveals her passion and love for art by singlehandedly illustrating all of the images in the book.
About The Babysitter:
Mythical creatures don't exist, right? Well for Lexi and Liam they had to unexpectedly encounter one. With curiosity crossing their minds it is up to them to survive…
The author takes you through a thrilling and horrific tale of a mysterious babysitter who was hired to look after two siblings while their mum was away with friends.
Angel briefly talks about her debut novel in the video below.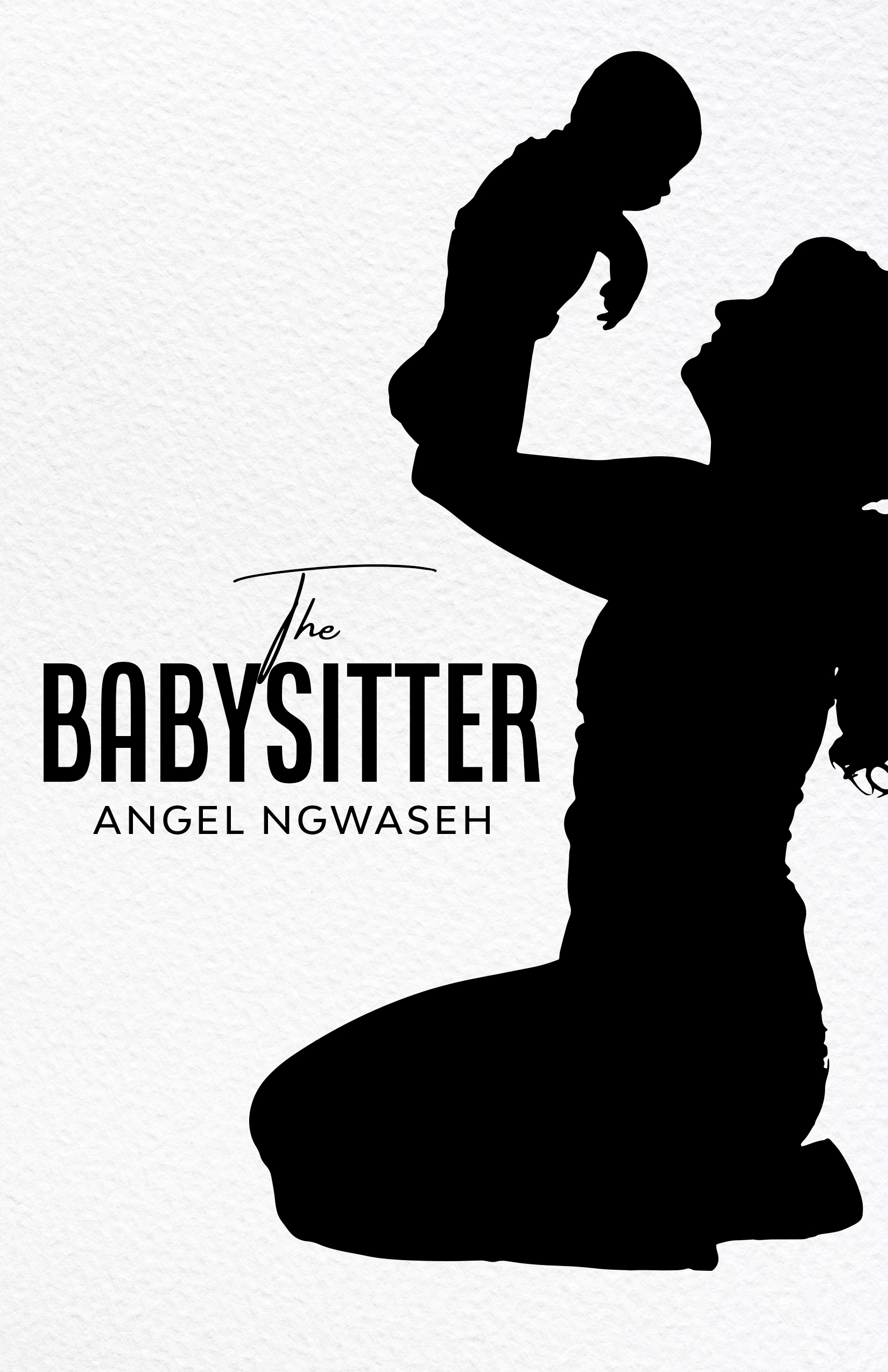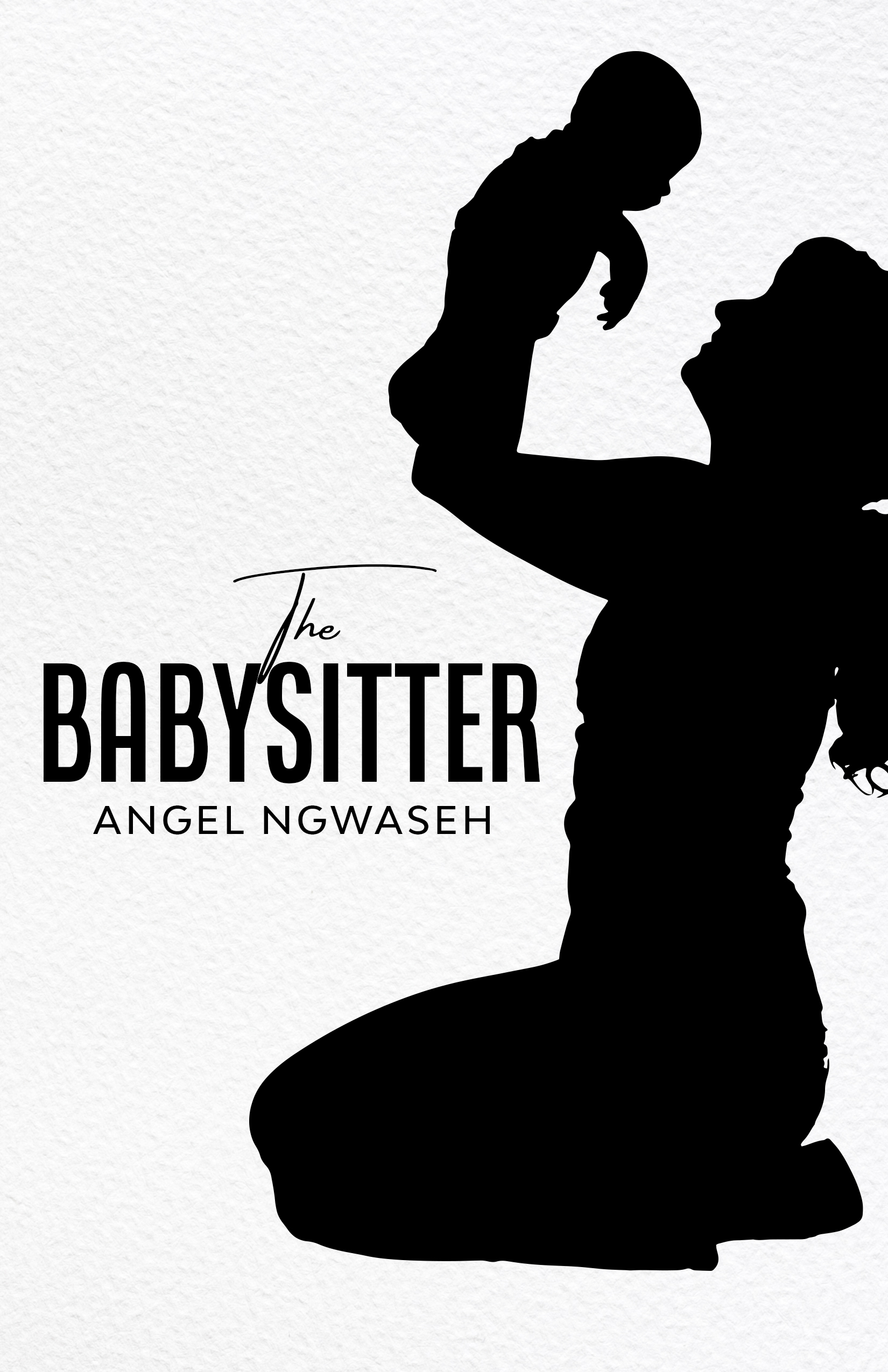 ABOUT ANGEL NGWASEH: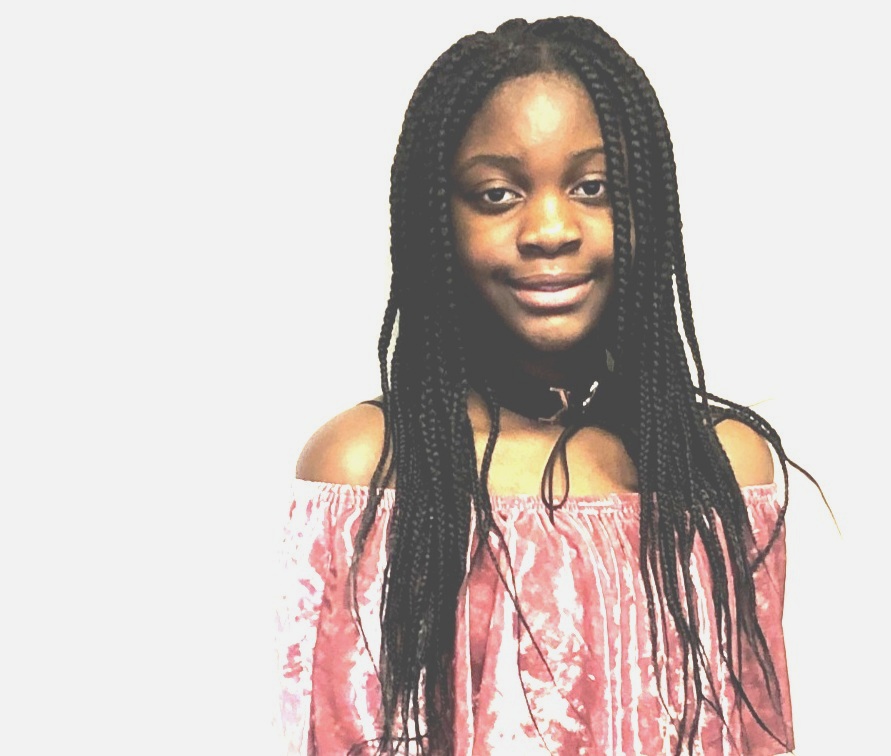 Angel was born and raised in Finland until the age of 8 when she moved to England with her family. She's a Finnish citizen and currently lives with her family in Leeds - United Kingdom.
She is a very creative, calm, and confident year 7 student with a mind of her own. She is a vibrant young girl with a passion for books and art and enjoys reading, writing, and drawing in her spare time. In fact, reading is her most cherished activity besides drawing and making Tik Tok videos.
She's also a gymnast and has won various prices for swimming. She looks very forward to a successful and bright future as an author and a positive role model for young children.
Angel looks very forward to sharing her intriguing novel with you and your young ones.
You can now pre-order your kindle version of the book and have it delivered to you on the 21st using the link below:
You can pre-order your autographed copies directly from Angel using the PayPal link below: