Your Ultimate Writing & Publishing Experience
ABOUT US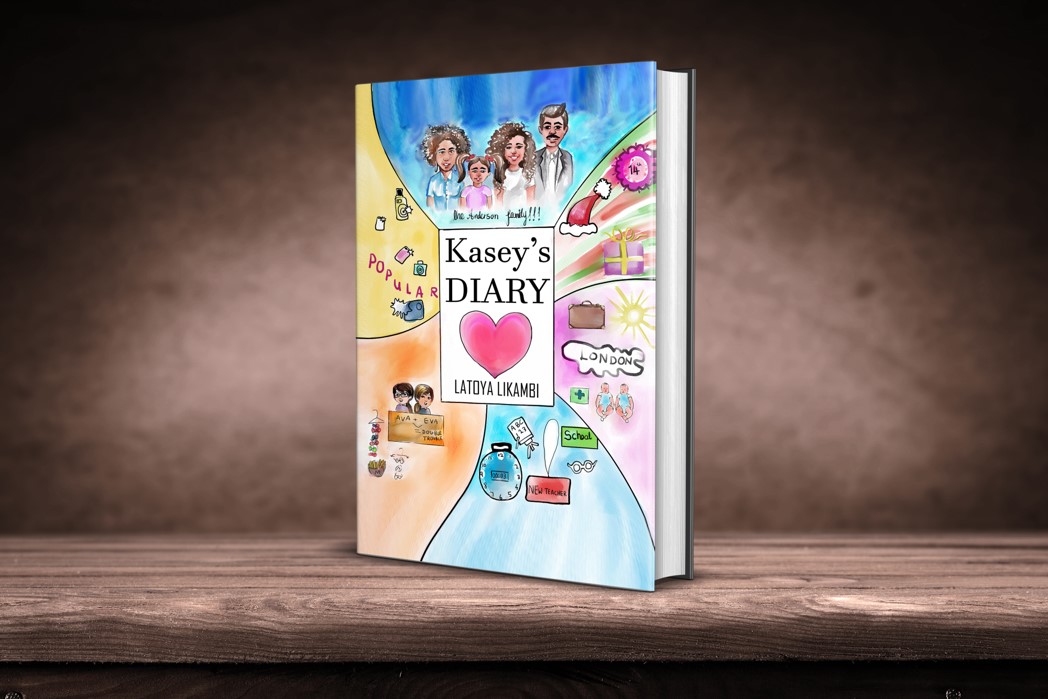 We are a Dynamic Family-Led Cutting-Edge Global Publisher set out to simplify and enhance your writing and publishing experience and unique journey to becoming a renowned and confident author.
Whether you are an adult or a child, we have a bespoke package and special team that is devoted to working with you throughout your writing and publishing journey with us!
All of our consultants and coaches/ mentors are bestselling authors with years of hands-on experience and a wealth of knowledge uniquely tailored to meet your individual needs!
Our goal is to provide you with the ultimate writing and publishing experience required to share your unique message and voice as an author with the world and thrive to greater heights and platforms!
Publications are done three times a year, in January, June and November.
All manuscripts must be received at least 90 days prior to publication dates.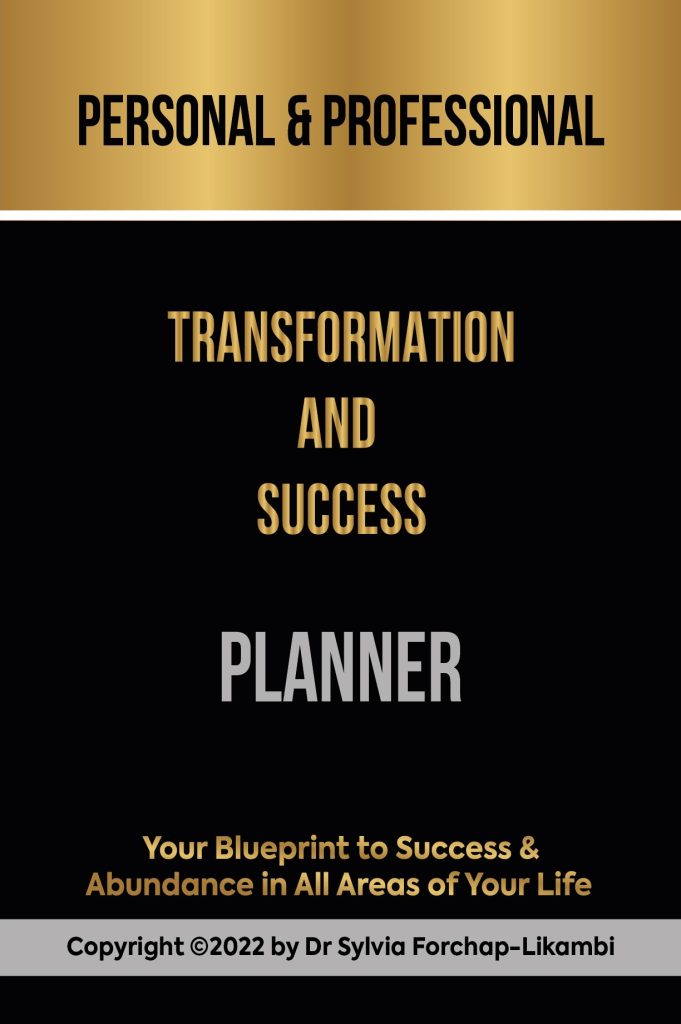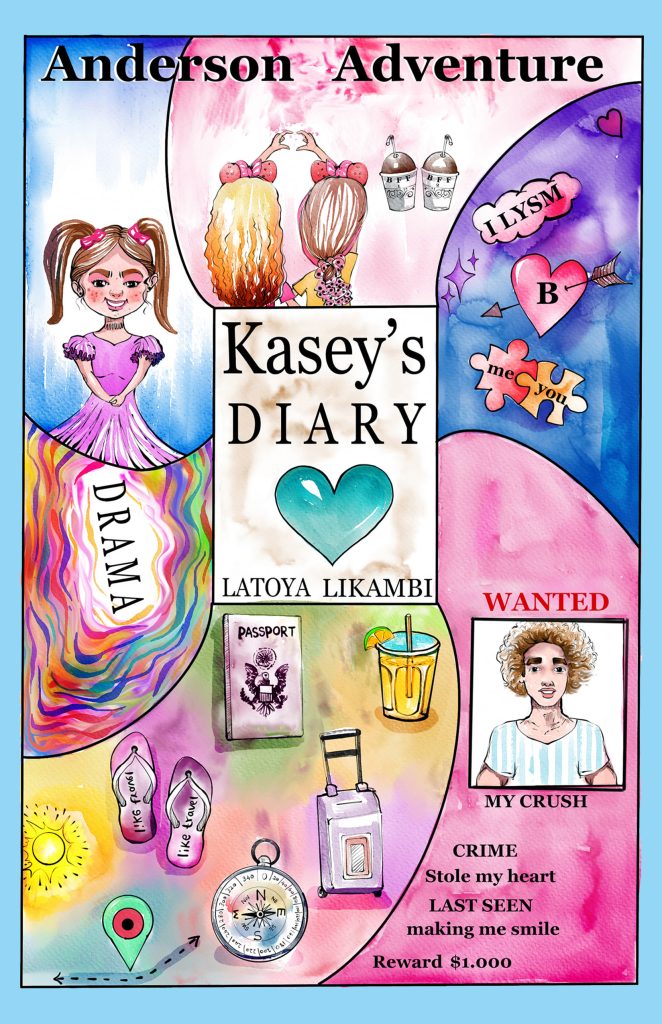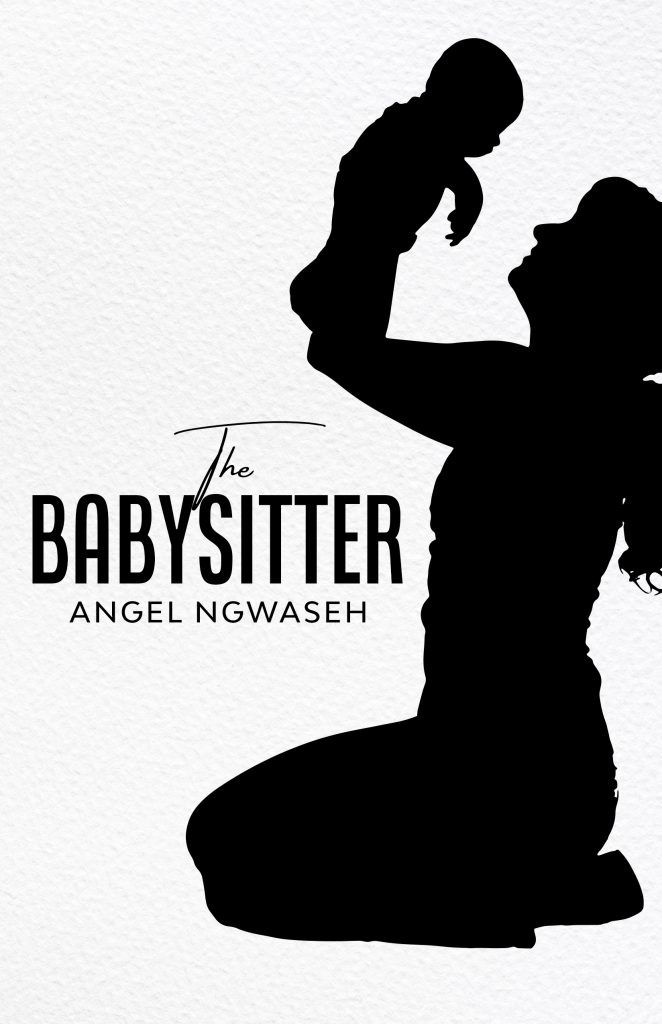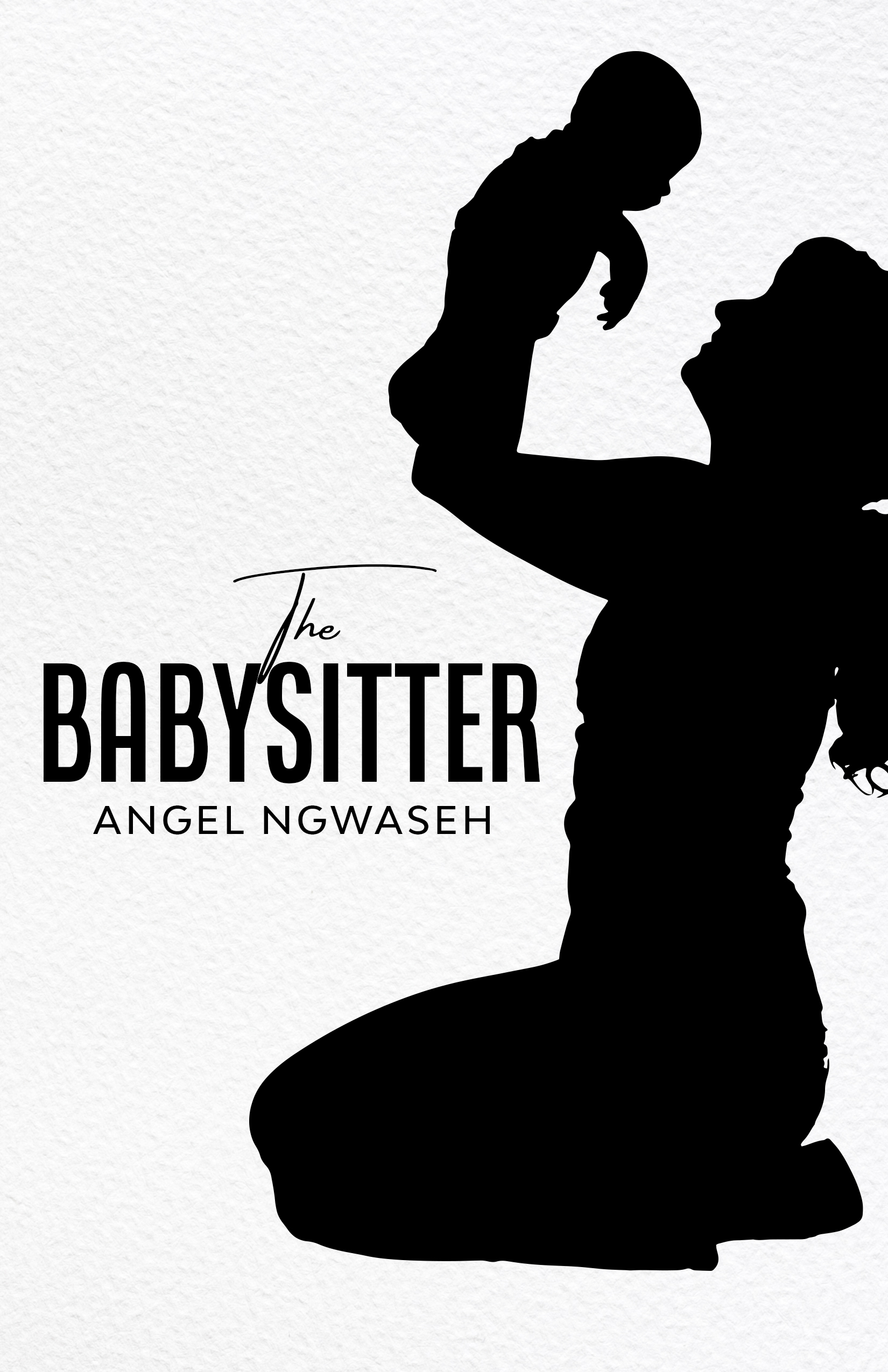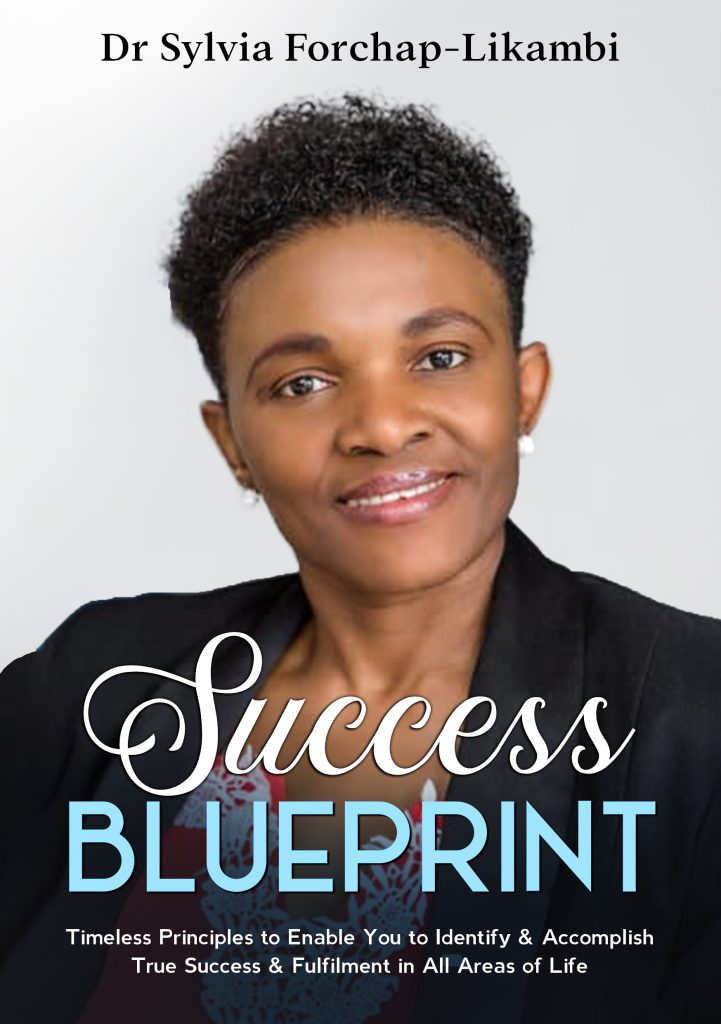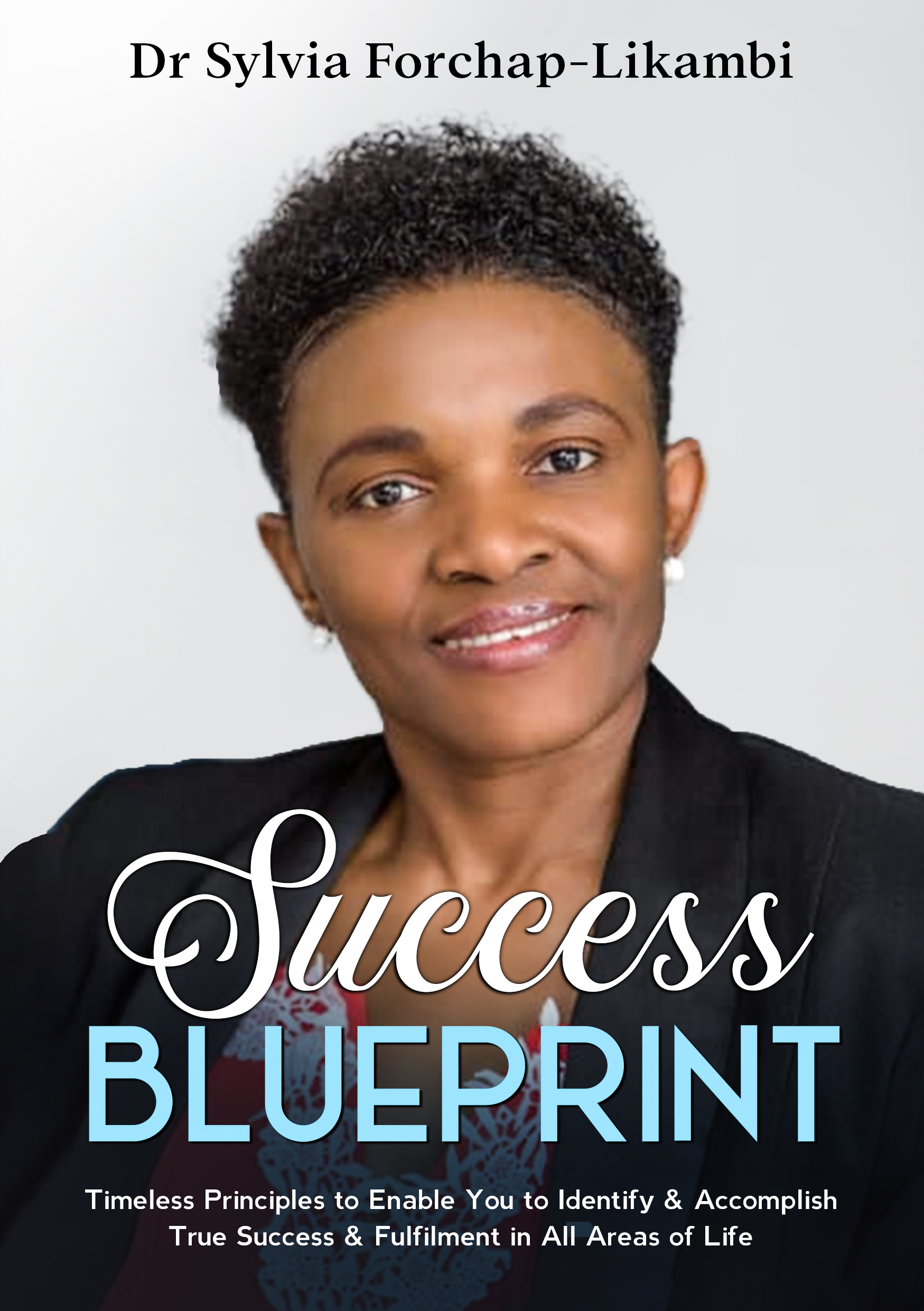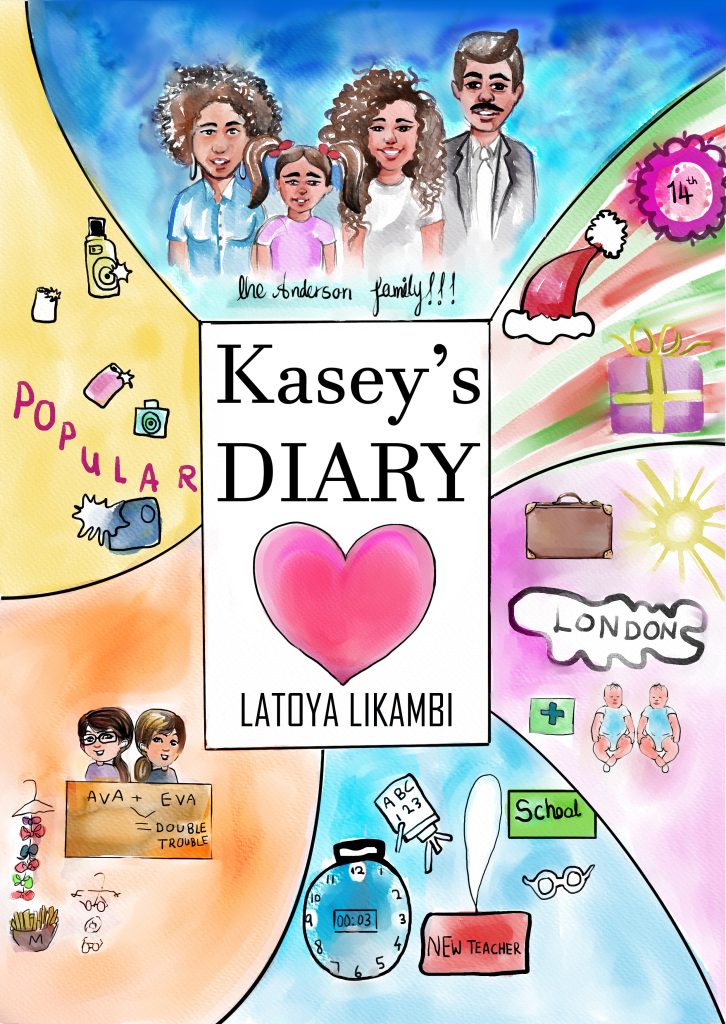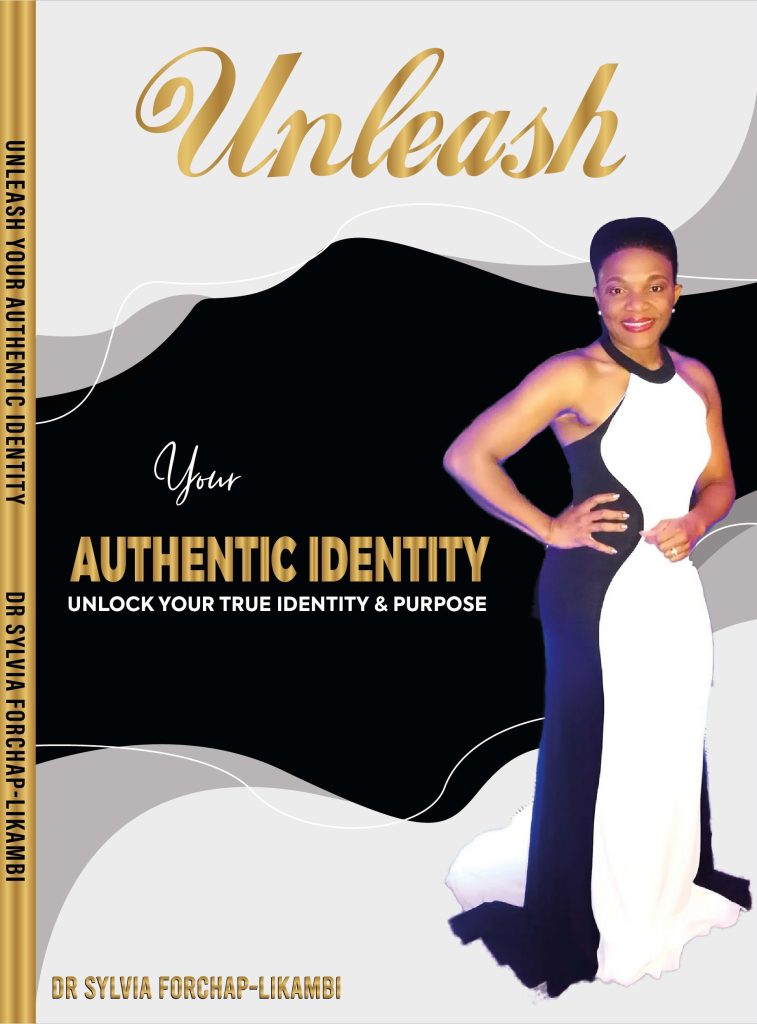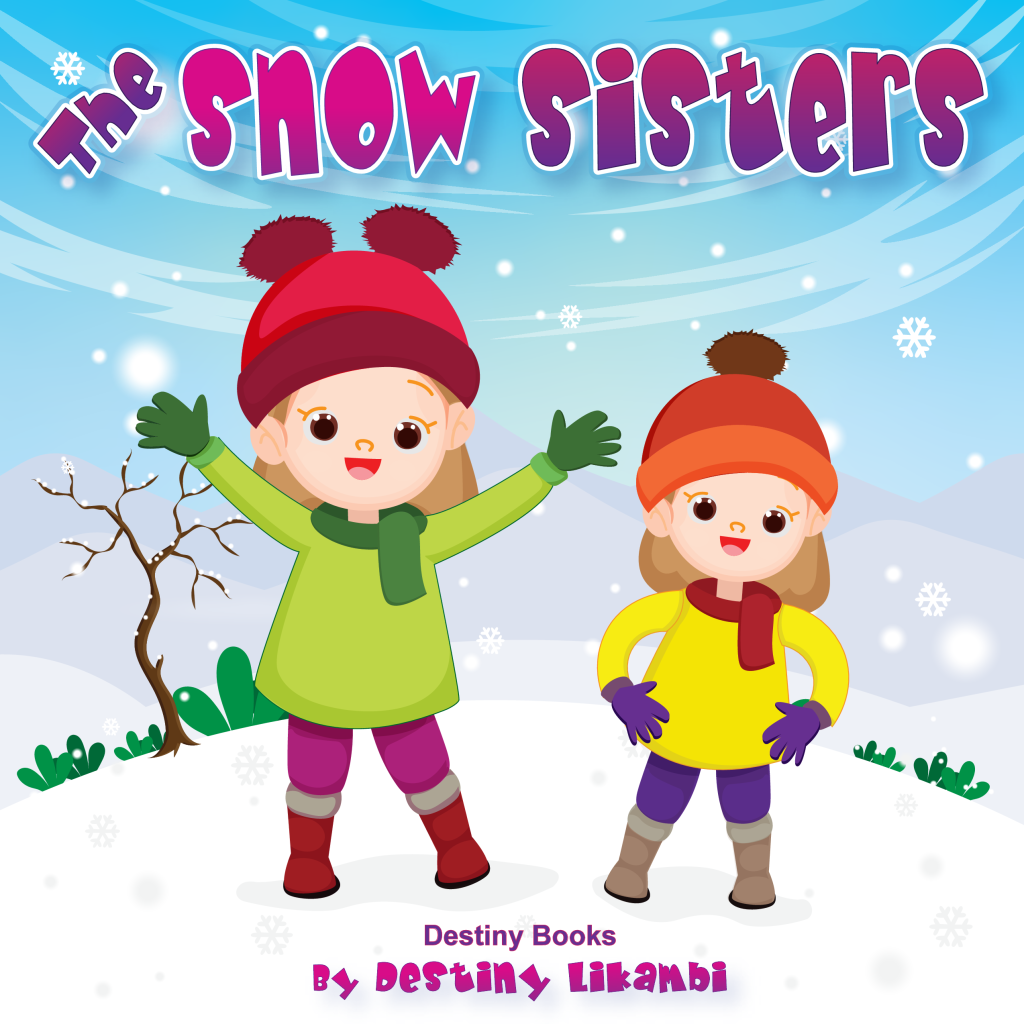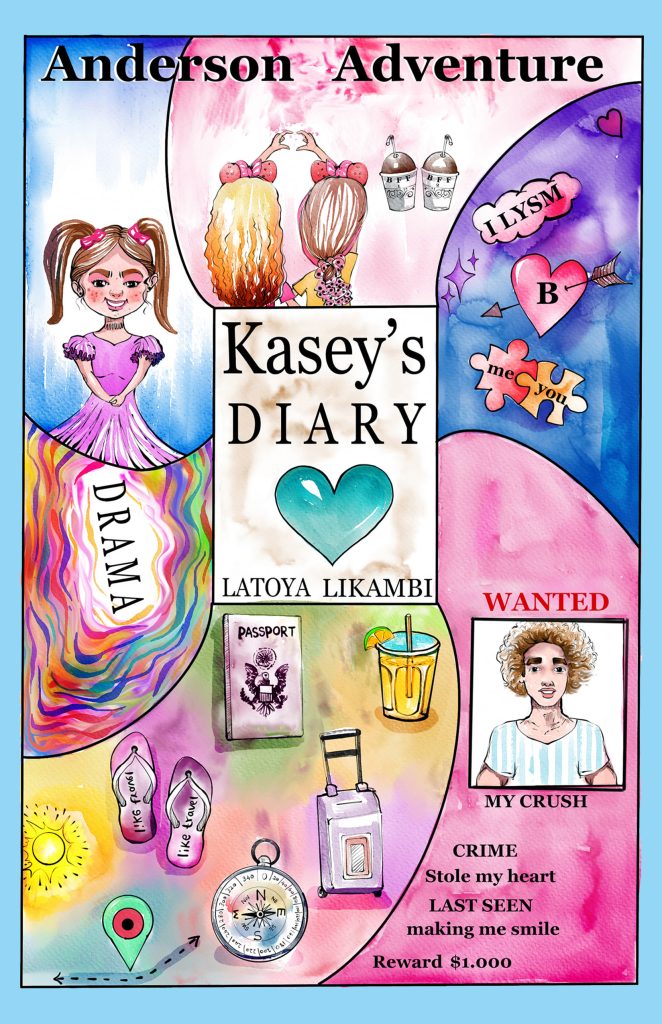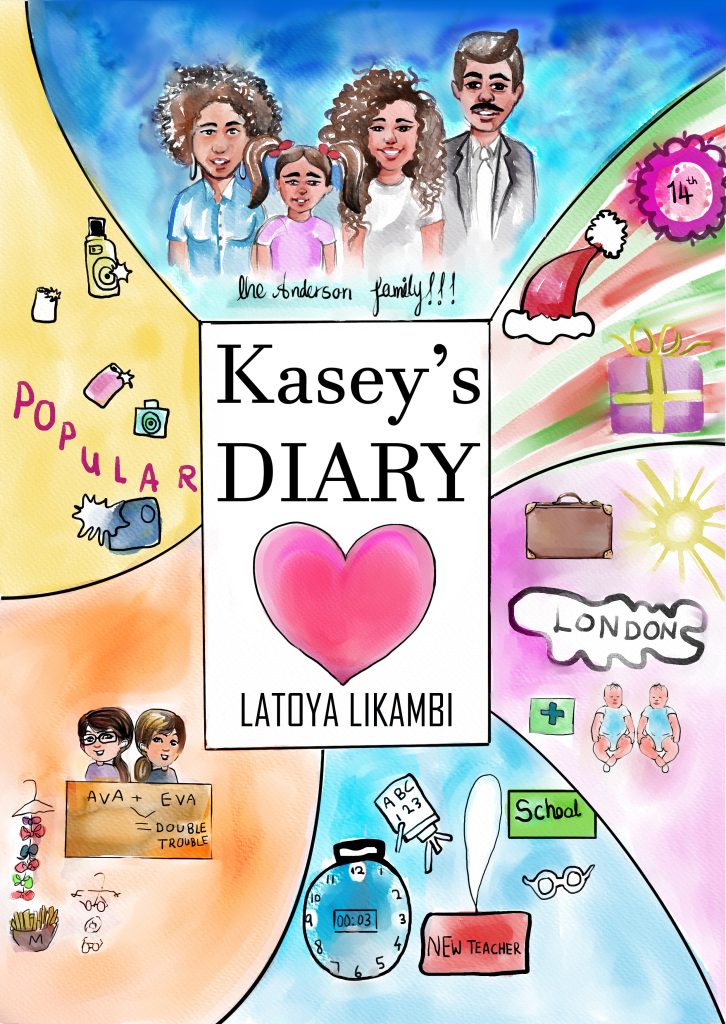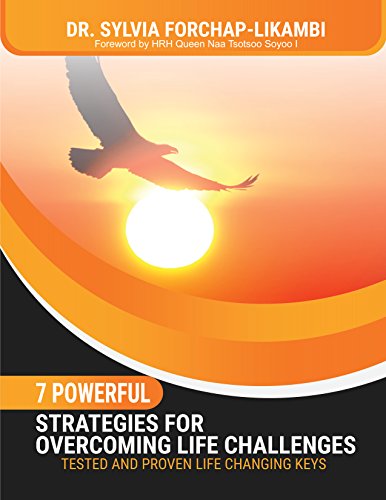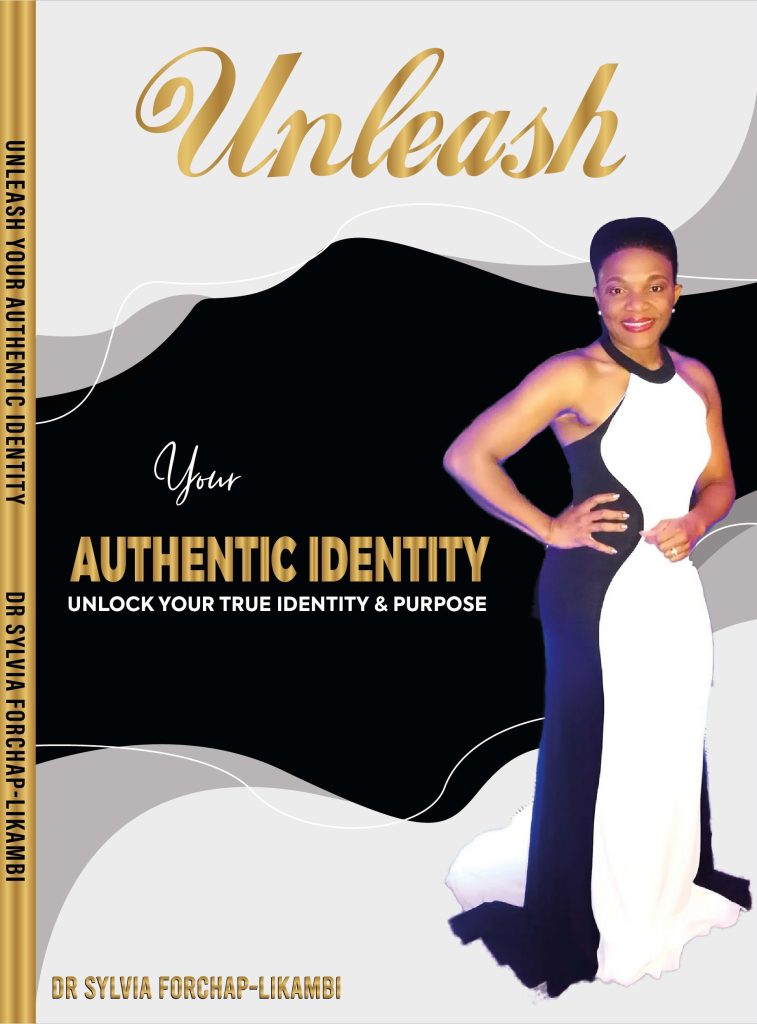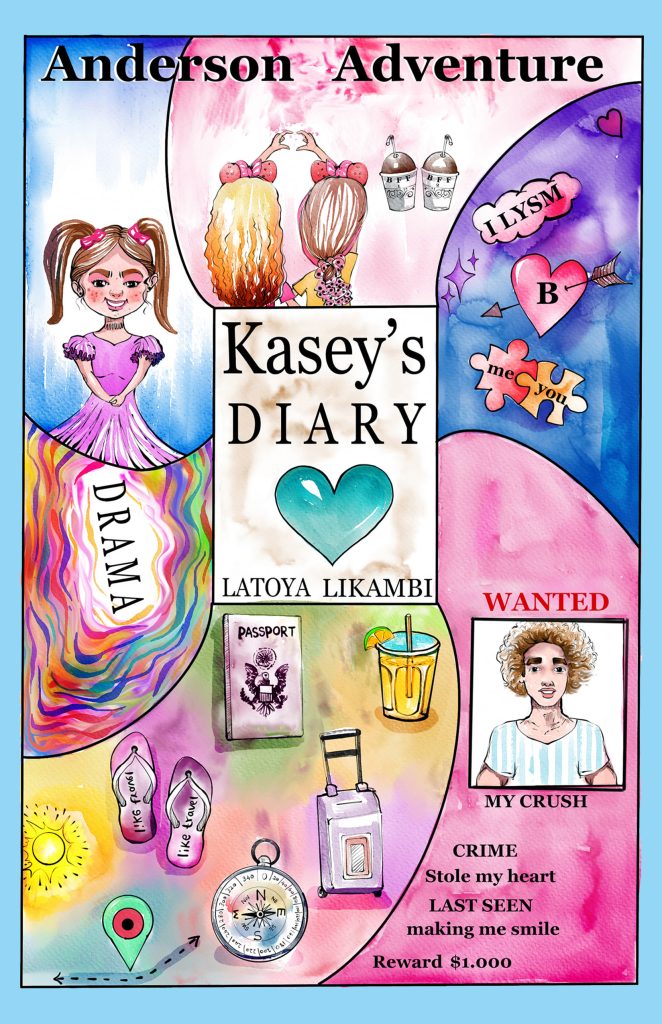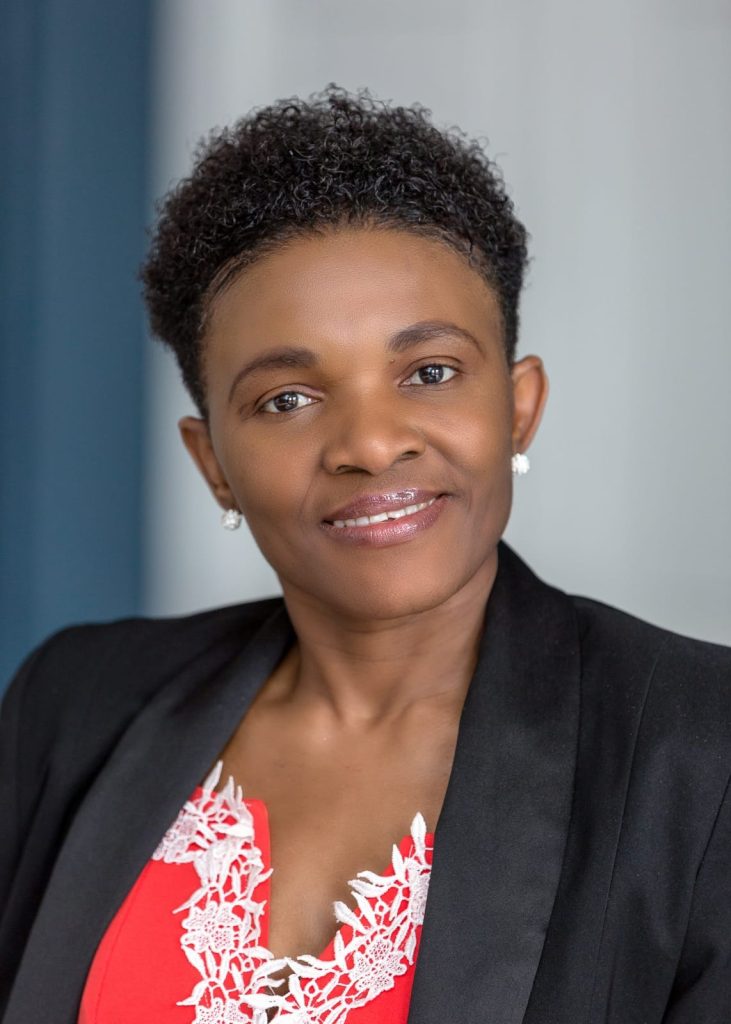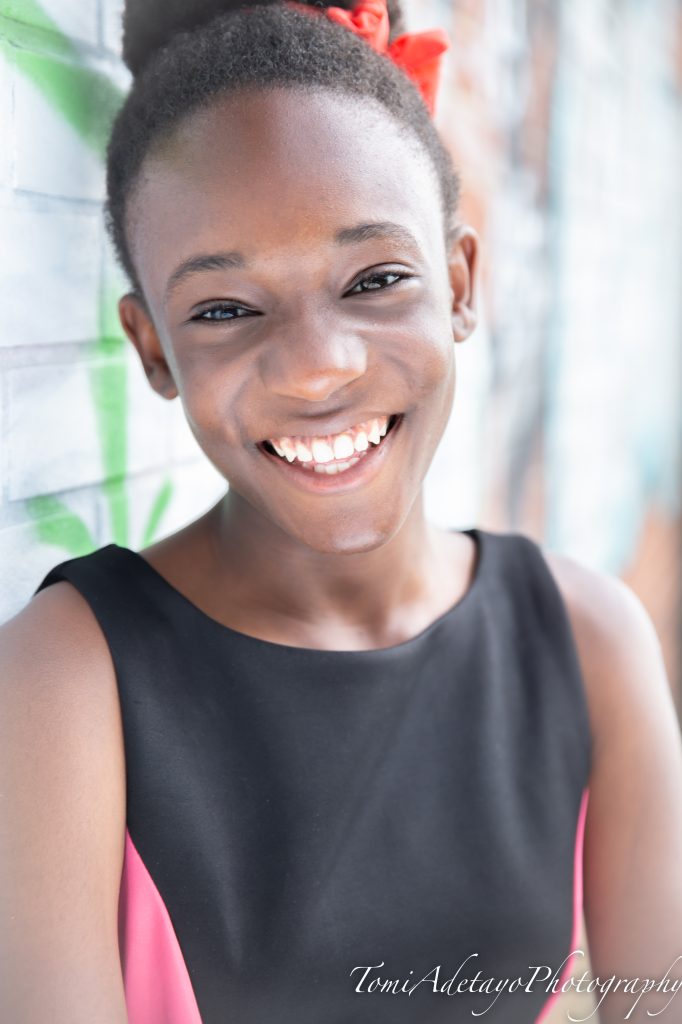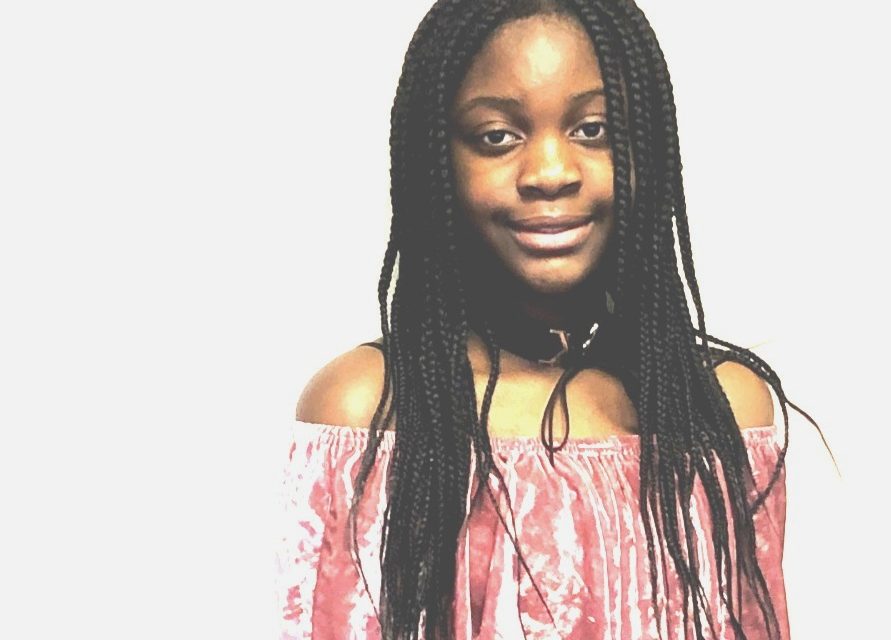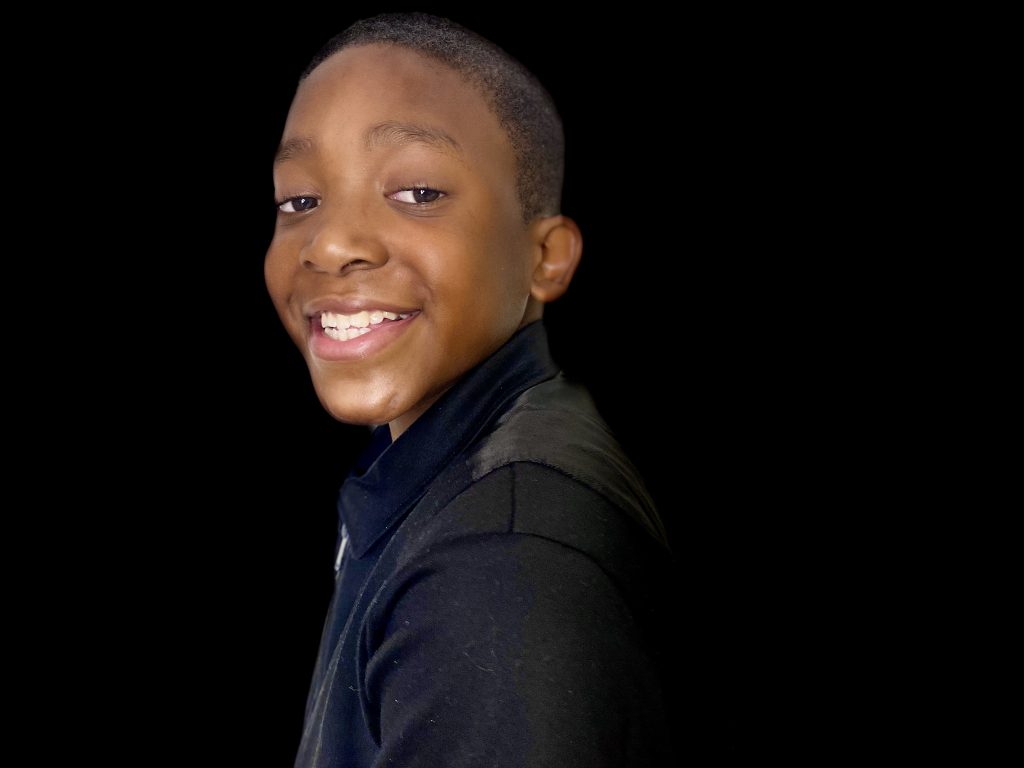 GET IN TOUCH TODAY!
Whatever your needs are, we have a bespoke package tailored to meet your specific needs!
Contact us:
Address: 208a Picton Road, L15 4LL
Email: enquiries@likambiglobalpublishing.com
Phone: (+44) 7539216072